229 The Venue, Londres
Tout 229 The Venue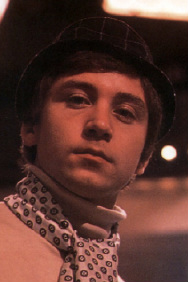 Kenney Jones and The Jones Gang
As the drummer with The Small Faces, The Faces and The Who, Kenney Jones has been at the heart of three biggest bands ever to have come out of the UK. In 1965 when Jones was 16 he had his first hit record when he shot to fame with The Small Faces, who were at the heart of the Mod revolution which swept Britain at the time, ...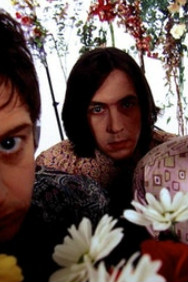 The Style Councillors - Tribute
The Style Councillors will perform the Singles of The Style Council to celebrate the 30th anniversary of their 1989 Greatest Hits Album. The Style Councillors are the world's one and only tribute to The Style Council.