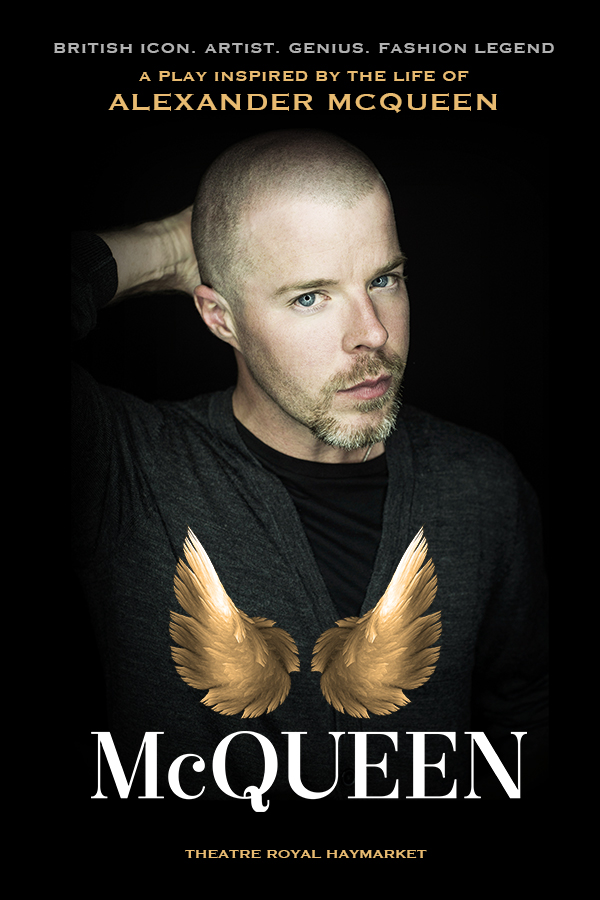 McQueen
Theatre Royal Haymarket
Prix à partir de € 14.20
The play McQueen is a beautiful and haunting journey into the visionary imagination and dark dream world of the late Alexander McQueen, fashion's greatest contemporary artist.

Highlights:
- Enter McQueen's beautiful and dark dreamworld
- Enjoy a hauntingly beautiful play
- Choose your own seats

Enter the Dark Dreamworld of Alexander McQueen
A mysterious girl has been hiding in a tree in McQueen's garden for the past eleven nights.

One night she climbs down and breaks into his house to steal a dress she could never afford to buy, in the hope of becoming someone special. He catches her, but instead of calling the police, he takes a chance and lets her stay.

Together, they go out onto the streets of London and into the whirlwind of McQueen's life. As the girl begins to unravel before him, it becomes clear that she needs more than her dream dress to see her through the night.

How do I get my tickets?
Shortly after your booking is complete, you will receive an e-ticket by email. Please print out your ticket and bring it with you to the theater.